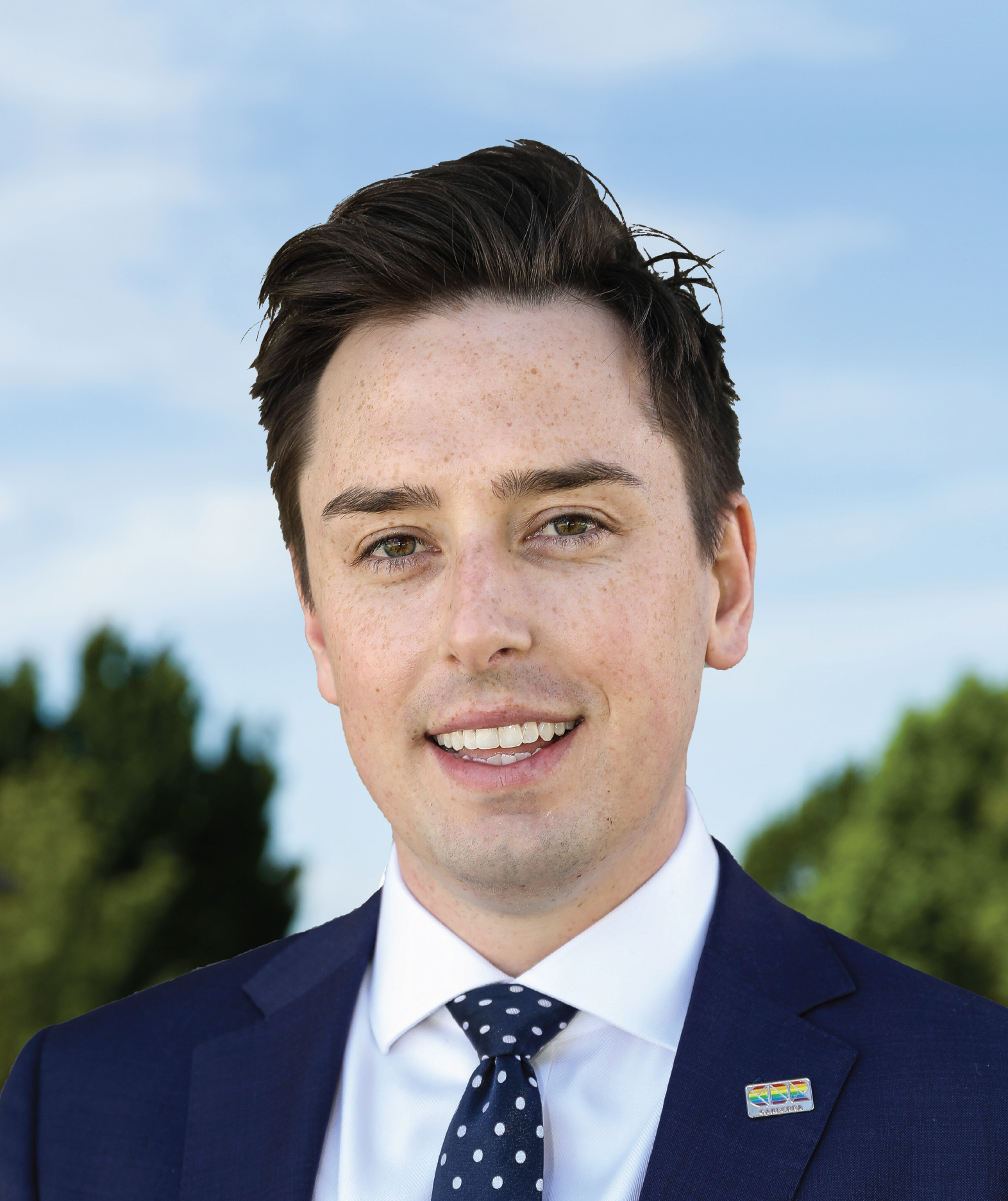 I'm Michael. 
I live in Crace and before I was elected to the ACT Legislative Assembly I worked to protect the workplace rights of local construction workers. 
I'm working to make our community even better. I'll make sure the ACT Government continues to invest in our future. The best way to grow our city sustainably into the future is to invest in Canberrans which is why I'll always support and protect local jobs..  
If you need a helping hand with any local issues please get in touch.